Richard Liriano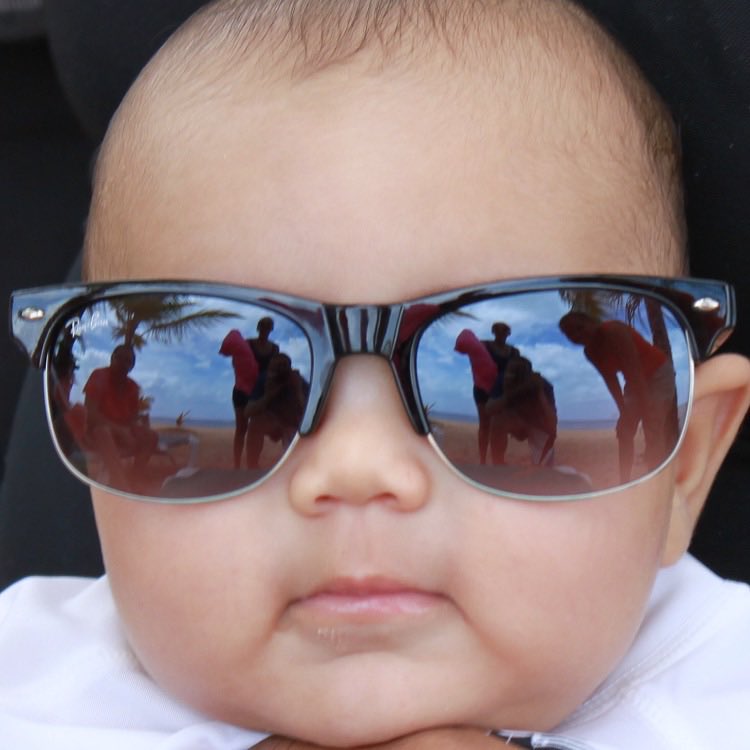 Hello, my name is Richard Liriano, I was born, raised and reside in New York City.
My career background is within project management and accounting, with over ten years of experience working for an architectural and engineering firm.


I love being a dad, accounting, real estate, technology, reading, learning, beta testing apps and most importantly helping others however I can.

Thank you for taking the time to read this. I look forward to hearing from you.

Feel free to send me an e-mail, Twitter Direct Message (@rliriano), chat with me instantly or give me call at (212) 920-1204.
Thank you.
Richard